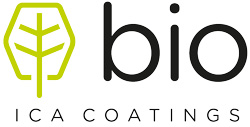 BIO COATINGS: High performance standards and total respect for the environment
Bio-innovation has arrived in the coatings industry. A revolution in environmental sustainability, with
40% of raw materials derived
from waste vegetable matter.
ICA Group vegetable-based coatings are available in both transparent (including natural effect) and pigmented versions, with an unlimited potential for chromatic variation. They are hard, resistant to chemical and UV aggression, and can also be used in industrial applications, like petroleum-based products.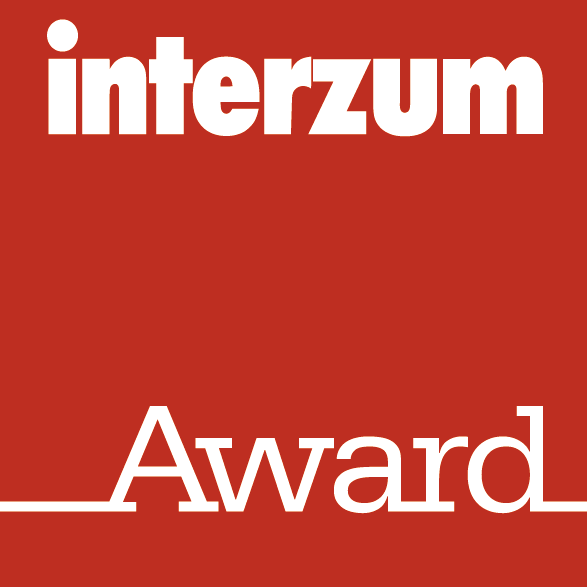 ICA wins the Interzum Award with Iridea BIO
Every two years, the Interzum exhibitors — furnishing industry suppliers coming from
all over the world — are allowed to compete for a very important recognition: the Interzum Award"...
Read more
Want to know more about BIO coatings?
BIO coatings are made of 66% natural renewable raw materials (water + BIO resin).
WHY ARE BIO COATINGS THE FIRST OF THEIR KIND?
BIO water-based coatings have the following advantages over commercially available coatings made with alkyd resins from renewable sources
Faster drying - Resist yellowing for longer - Harder -
Resistant to subsequent coats - Ideal for high throughput industrial processes


Water-based coatings
IRIDEA BIO water-based coatings
BIO RESIN
What is it?
The BIO resin contained in BIO coatings is made from renewable materials derived from innovative processes for refining "waste" vegetable matter that cannot be transformed into food for humans. The renewable content oscillates between 30 and 40%.
ADVANTAGES
Why choose BIO coatings?
BIO water-based coatings are a significant step forward in industrial wood coatings. Users who decide to replace their existing use of coatings with BIO products benefit from improved working conditions, and can also offer their clients a product which is in line with the latest green policies.
Tested for biogenetics by the academic world
We have worked together with Camerino University and "La Sapienza" University, Rome, to test the "biogenetic" nature of the materials used in IRIDEA BIO; this involved analyzing the nature of the carbon contained in the coatings to verify whether it originated from fossil sources or vegetable biomass. The C14 dating technique demonstrated that the renewable content varied between 30% and 40%.

The collaboration with DSM
The creation of an innovative and distinctive product such as IRIDEA BIO is the result of many years of research, experimentation, and collaboration with a major international player in the chemical industry: DSM.
Watch the video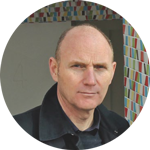 "From a sustainability point of view, this is a great product, and it comes at the right time."
Salvatore Cozzolino - Stile Libero's Director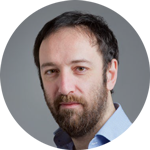 "Sustainability is becoming an increasingly important issue in the worlds of architecture and design."
Daniele Della Porta – Designer and Architect
Fill out the form to learn more.
If you want to know more about IRIDEA BIO, fill out the form and we'll get back to you asap.
testo