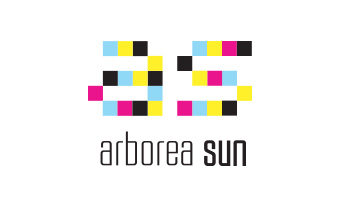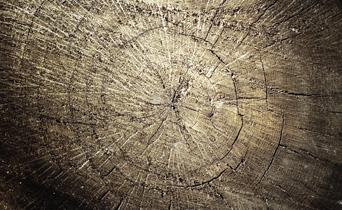 Quality by the light of the sun
WATER-BASED COATINGS FOR WOODEN FRAMES AND SHUTTERS
EXPERIENCE AND QUALITY FEAR NO CHALLENGE
For more than two decades,
ICA Group
has been developing
water-based products for exterior use
and has, therefore, accumulated a wealth of experience in the field that allows it to select very accurately the raw materials and formulations that are best suited to their use.
Together with the laboratory tests that provide essential information in relatively short time frames, ICA Group also conducts
natural weathering tests at various sites
.
Right from its very earliest formulations of water-based coating products, which date from the late 1980s, ICA Group has used its R&D laboratoriesto conduct exterior durability testing on an ongoing basis.
In 1996, the chemical/physical department at the laboratories in Civitanova Marche began to conduct in-house
artificial weathering tests (QUV)
.
The
ARBOREA SUN
project, which analyzes the performance of ICA Group's water-based coatings for exteriors, was begun in 2010 in collaboration with the
technology partner
,
Q-Lab
.
To verify the performance of the products under even more extreme conditions, ICA Group has implemented, along with Q-Lab, a
program of accelerated weathering
referred to as the
Q-TRAC Natural Sunlight Concentrator
.
The test conducted in
Arizona
combines the rapidity that is characteristic of an accelerated weathering test with the reliability of a complete spectrum of natural sunlight
.
This system makes it possible to concentrate, by means of a series of mirrors, the solar rays on the panel to be tested. In this way,
the natural sunlight concentrated on the samples puts the coating film under very high levels of stress
.
In addition, during the day, a mechanism makes it possible to track the movement of the sun in order to guarantee maximum exposure at all times. In this way, the sum of the UV radiation is around five times higher than the natural exposure in Florida. From sunset until sunrise, the sample is subjected to a cycle of humidification using pre-programmed sprays. The test is, then, extremely tough, due not only to the energy involved but also to the artificially generated humidity.