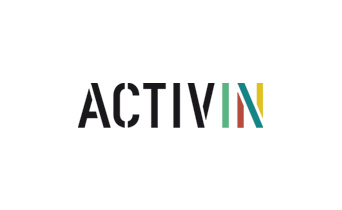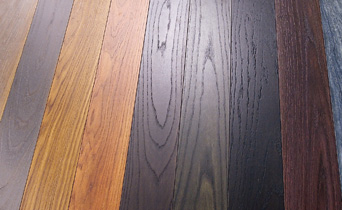 The
ACTIVIN
range has been designed to meet
current interior-design requirements
: the interaction between the stain and the substances in the wood fiber makes it possible to achieve shades that bring out the wood grain with a very natural effect. The new stains fit in perfectly with current design mores, whereby there is an increasing tendency to favor the use of oak with open-pore top coats, as part of the general trend towards retaining a natural look and towards making rooms both simple and welcoming at the same time.
The
ACTIVIN
stains offer
excellent levels of performance, expanding the creative possibilities open to designers and interior designers while paying due attention to matters of eco-sustainability and environmental impact
. The water-based
ACTIVIN
range leverages the reactivity of the stains once they come into contact with the
tannic substances
contained in wood species such as oak and chestnut. Specifically, these stains endow the treated wood with a touch of
character
and a marked sense of
naturalness
, which cannot be achieved with other types of products. The overall aesthetic impact of a floor or an interior design coated with these stains is almost "
three-dimensional
". Another salient feature of the ACTIVIN stains is their excellent penetration into the wood fiber, which – in cases of dents or scratches – ensures
greater adhesion of the stain
, avoiding the risk of the original color of the wood showing through.
Moreover, the ACTIVIN stains have what it takes to highlight the quality of wooden flooring even in the presence of knots and marbling, generating subtle and pleasing nuances in the floor as a whole.
Specific reactive water-based stains for oak and chestnut.
Applicable to wooden flooring and to interior furnishings.
The interaction with the tannin in the wood makes it possible to achieve unique colors and very unusual effects.
Bring out the wood grain, producing a very natural aesthetic result.
Eco-friendly products.
Suitable for these requirements
Are you interested in this range?
DOWNLOAD BROCHURE
Activin