NATURALLY LINKED TO YOUR NEEDS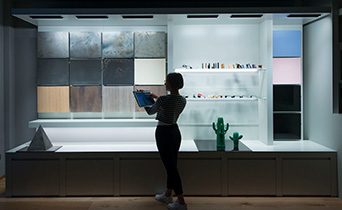 Lifelab is a laboratory entirely dedicated to our customers, designers and planners.
It is a place for gathering inspiration and carrying out tests where we place our
technology, knowledge and research at your disposal.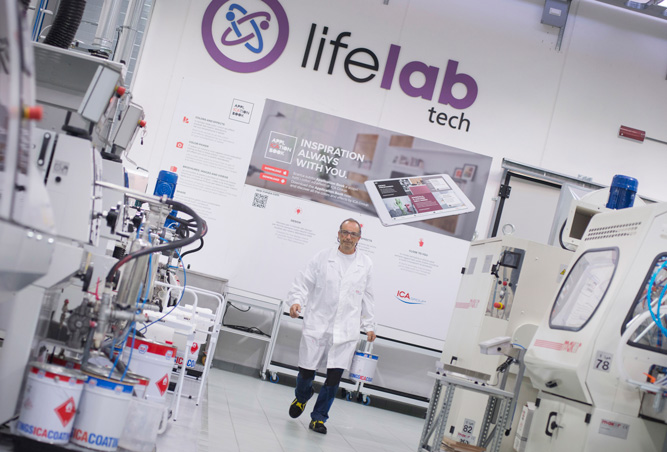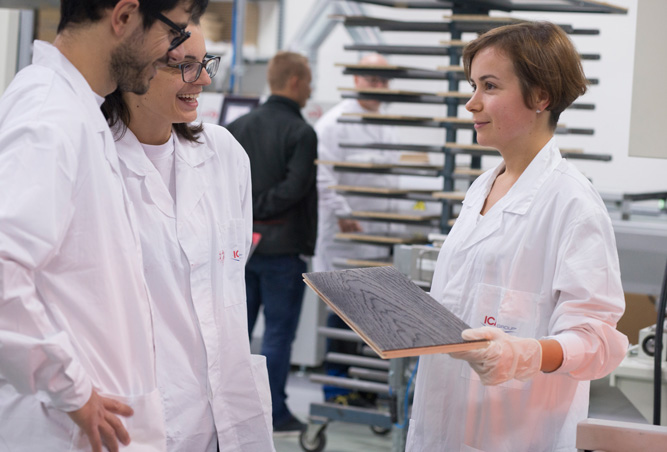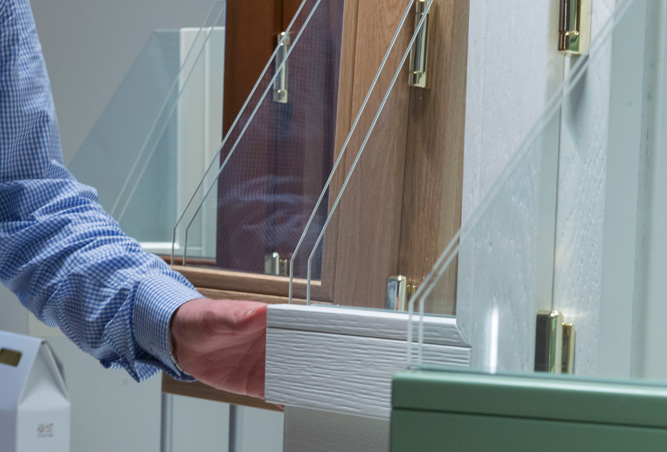 Tech
We have created a space with the most up-to-date coatings equipment so that the performance standards of our products can be appraised personally. With the help of specialized technicians, you can carry out demonstrative tests and accomplish the results you have always wanted.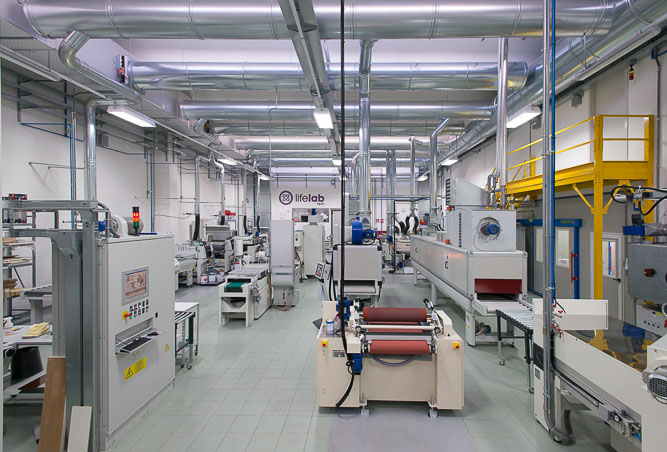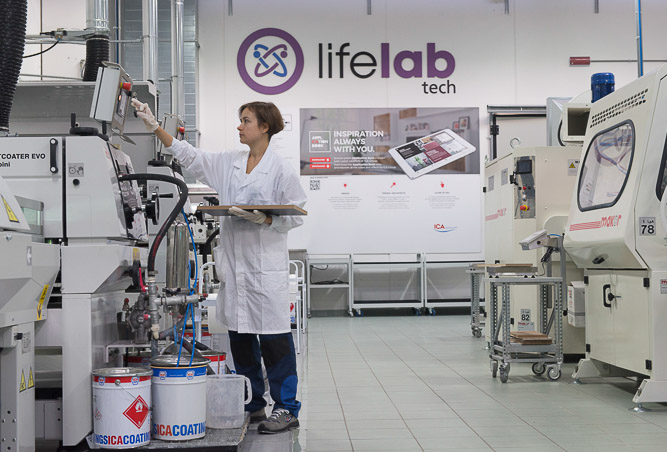 Packed with creative solutions for interior design. A space where you can browse on-trend colors and effects, experiencing a whole variety of materials and shapes first hand. We will also provide you with all the information you need to easily achieve the desired end result.
Discovery