News
November 10, 2016
ICA rewarded as the most attractive company for remuneration and benefits
Regional Randstad Award 2016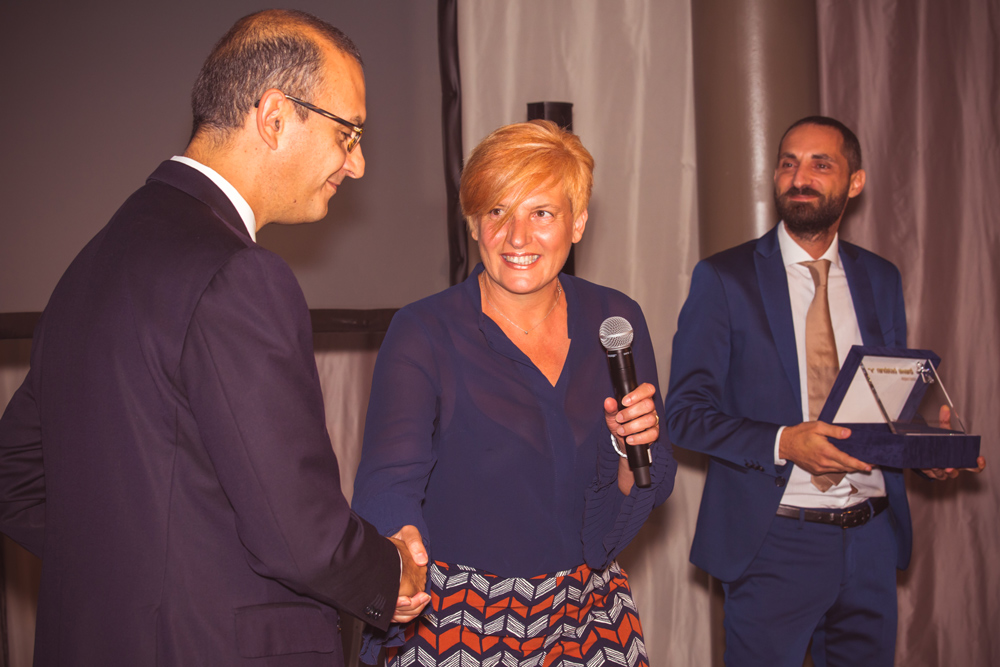 "Here we invest in young people and stop promising talents from emigrating."
Vittoria Rita – ICA Group Human Resources Manager – collected the Regional Randstad Award - Region Centro for 2016.
Currently in its second edition, the Regional Randstad Award is an independent study (no company can register or pay to participate) that takes into account the public opinion's perception regarding the employer branding capacity of companies. It is a spin-off of the global inquiry commissioned by Randstad in 25 countries, involving a total of over 200,000 people.
The study measured the level of perceived attractiveness of companies based in central Italy by potential employees, in other words, how much and due to what factors they are capable of attracting the attention of potential employees or people seeking to change their job.
The main factors considered by potential employees when assessing a company and potential job are remuneration & benefits and job security, indicated by over half of the sample (53%), followed by pleasant atmosphere in the workplace (51%), work-life balance (45%), and financial solidity (43%).
According to the study conducted by Randstad, ICA in Civitanova Marche distinguishes itself for remuneration & benefits.
The company, a world leader in the production of wood coatings, topped the rankings for level of remunerations and benefits, highlighting the company's commitment towards corporate welfare.
The study was conducted between April and May 2016 based on interviews with 4,000 people including students, workers, and unemployed people aged between 18 and 65, grouped according to gender, age bracket, and level of education. A total of 100 corporations were analyzed that employ between 200 and 999 people, operating in 10 different goods categories.