Case History
August 29, 2017
Florense, the steel effect that wins the day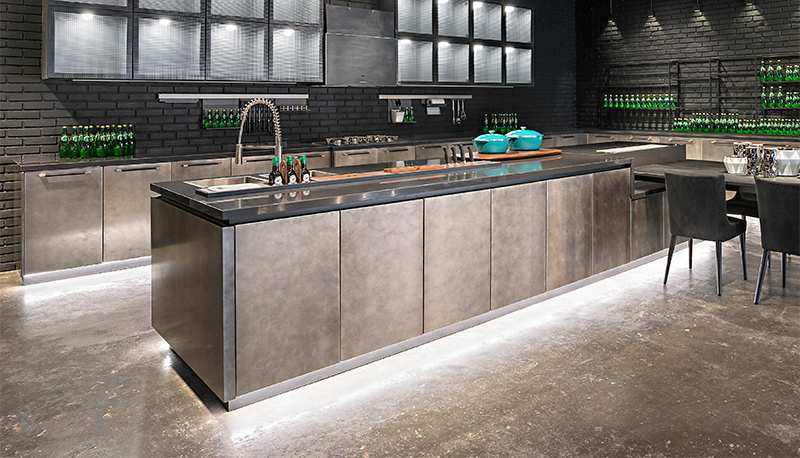 The renowned Brazilian brand
Florense
has won an award from the magazine
"Casa Vogue Design"
with a kitchen beautified by
ICA Group's oxidized steel effect.
An urban soul, contemporary style and a tactile effect with strong visual impact. The
Oxidado Níquel
kitchen found a peerless match in
the range of Urban Matter
coatings which delivered rarefied contemporary charm and a realistically imperfect effect.
Florense has made
quality
its mission and it opts for an artisanal process which makes each single hand-crafted piece quite unique. An extra edge for an exclusive piece which takes its rightful place in the high-end sector, offering original visual appeal not to be found elsewhere on the market.
The oxidized steel finish is the biggest trend for 2017.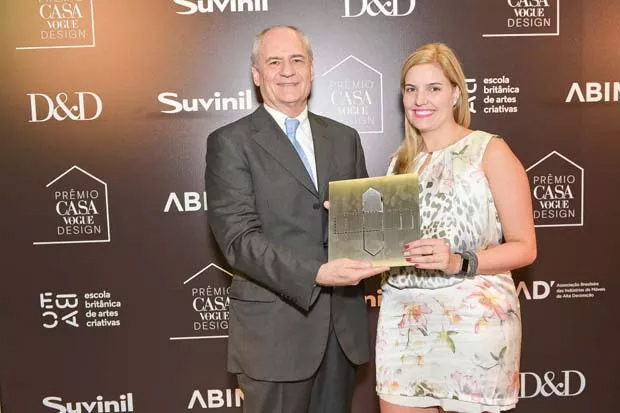 Together with
Tecbril
, the Brazilian firm which distributes ICA coatings throughout the country, the ICA Group is honored to have contributed to Florense's resounding success.
"Tecbril's put a strategy into action which consists in placing innovative top-quality solutions for coating wood, furniture, glass and plastics on the Brazilian market. ICA products are a major factor in Florense's outstanding success with the
Oxidado Níquel top coat
. This goes to show that a portion of the Brazilian market is ready for top-quality on-trend solutions as launched by the ICA Group" explained
Claudio Barbosa, Tecbril's director.
"Florense wants to lead the market with innovative products which deliver both functionality and outstanding finishes. ICA gave us the Oxidado top coat. A cutting-edge solution that fits seamlessly into our Florense philosophy which seeks out artisanal highly personalized products which have been skillfully handmade."
Paulo Corradi - CEO Florense
MISSION
Geared towards
innovation
from the start, Florense has been working in the furnishings sector for over 60 years, creating top-notch products for the home, the office, the contract and building industry.
Ever since it was founded in 1953, it has never stopped making investments into
technology and design in keeping with its code of ethics and with its customers ever in mind
. It was the first ever furniture manufacturer in Latin America to achieve
international ISO 14001 certification
in the year 2001. It strives constantly to manage all its activities so as to avoid any significant negative impact on the environment and it does this by using exclusive solid woods covered by FSC certification and sourcing eco-friendly materials.
Technical assistance and logistics are another important factor for top-of-the-line customer-service standards.