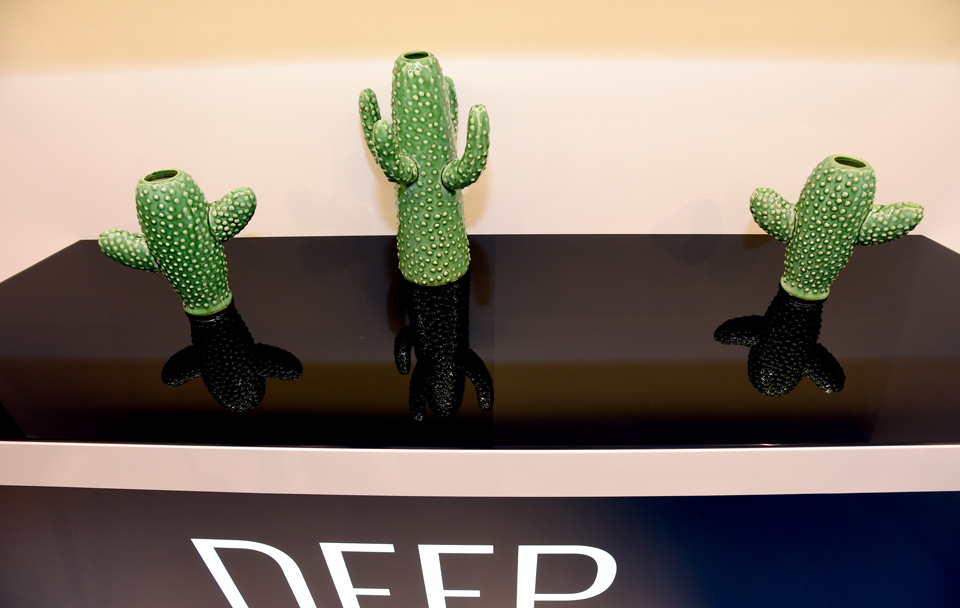 Few colors succeed like black does in expressing elegance and refinement across all sectors. It is an emblematic, fascinating color that encompasses all of the colors of the light spectrum, the sum of infinite pigments.
But how is it possible to give this color such a unique character? How is it possible to achieve the right level of depth?
Thanks to the cutting-edge technology and research of our laboratories, we have reinvented black in our
gloss top coats
, coming up with a surprising solution – an intense shade of black, the like of which has never been seen until now:
deep black
.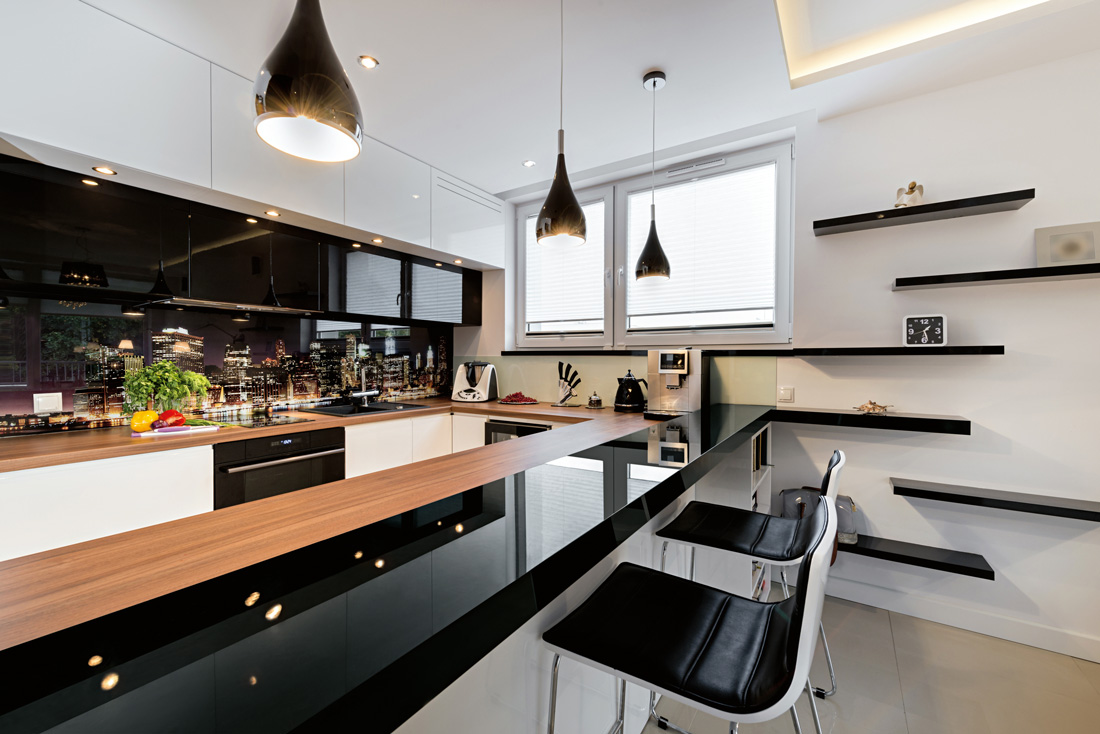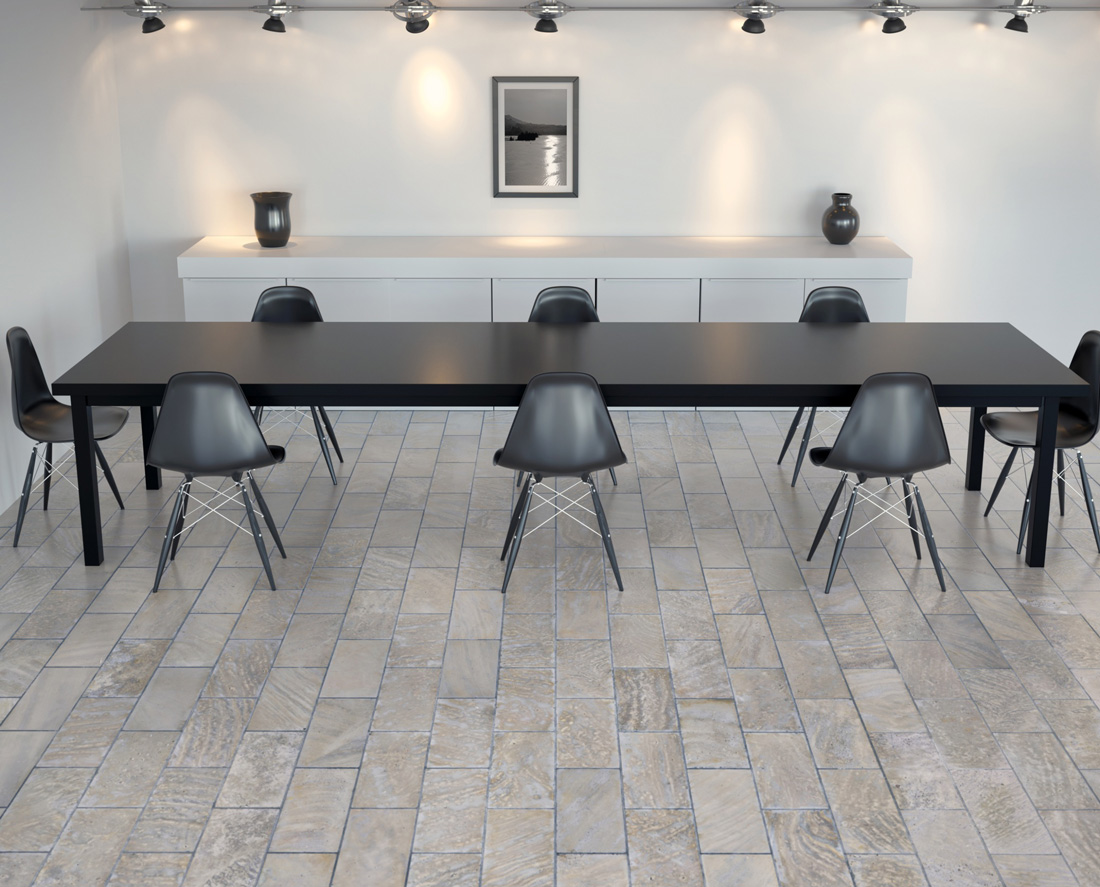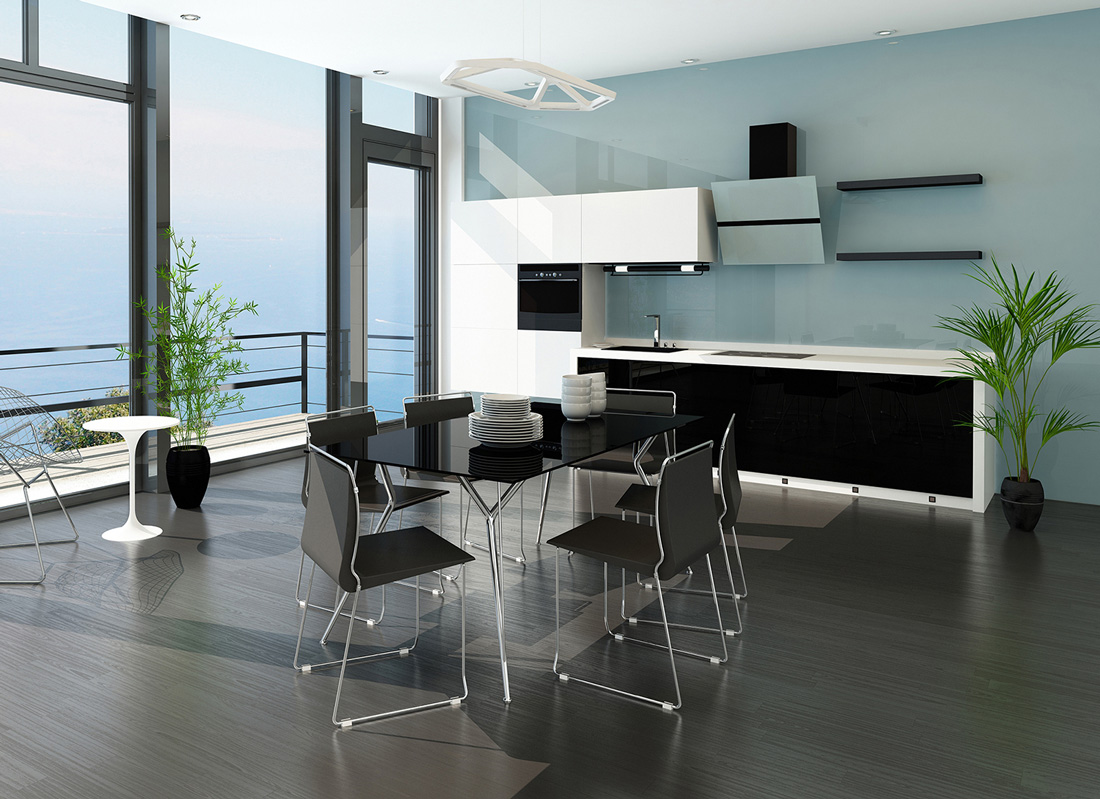 In the world of
interior design
, the color black is often combined with lacquered finishes, but also with wood grain, and is very much a byword for design and character
. Deep black can be applied to various materials, such as wood, glass and plastics, imbuing them all with the same power and intensity. Moreover, all of the top coats are water-based and are available in traditional and UV versions. The main objective of deep black is customization
, and for this reason our technicians have developed
various gloss levels
, ranging from gloss to extra matt. Thanks to this versatility, it is possible to adapt the effect to the right style; furniture with
modern design features
can be embellished with the matt tones, whereas the gloss top coats can be used on more
classic
pieces.
Deep black can be produced without limitation on a whole array of different top coats, from the textured effect to the soft touch effect.
If you are interested in this ICA Group innovation, please request more information.