Products special
January 18, 2017
Biocide impregnating agents conforming to the European regulation
New water- and solvent-based biocide impregnating agents with anti-fungi and anti-woodworm properties for treating roof casings and wooden structures.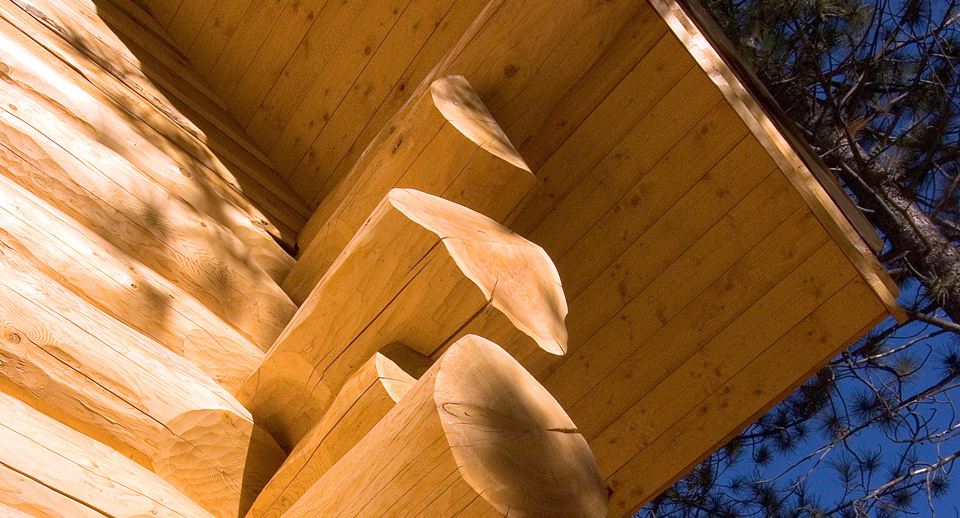 In order to enhance the protection of wooden objects, the R&D laboratory of the ICA Group has launched a new range of water- and solvent-based biocide, anti-fungi, and anti-woodworm impregnating agents.

The WOODSAFE water-based preserving and impregnating agent and the solvent-based FUN201 protect outdoor objects exposed to bluing or blue stain fungi, putrefaction fungi, wood-eating insects, or woodworms.
When applied with a brush, immersion, or flow coating on unfinished wood, these impregnating agents exert a prevention effect, in other words, they prevent attacks on non-infested wood before it is treated, but do not cure damaged wood.

The ICA Group biocide impregnating agents conform to Regulation (EU) 528/2012 (BPR) concerning the making available on the market and use of biocidal products and other materials used to combat harmful organisms, guaranteeing a high degree of protection of human and animal health and of the environment.
The products can only be sold in European Union member states if the relevant authorization is issued by the Ministry of Health or by an equivalent body.

They are used to treat wooden casings and roofs, and structural wood in general (e.g. gazebos, homes, parking lot canopies, etc.), when the support lacks sufficient durability and is thus prone to attack by harmful organisms pursuant to the UNI EN 350 standard and for a certain class of use (UNI EN 335).

The preserving activity does not require additional applications; however, for an optimal cycle and improved aesthetic effect, the ICA Group recommends protecting the surface with a top coat.