Products special
February 27, 2017
Beauty and protection for wood and for Accoya in modern buildings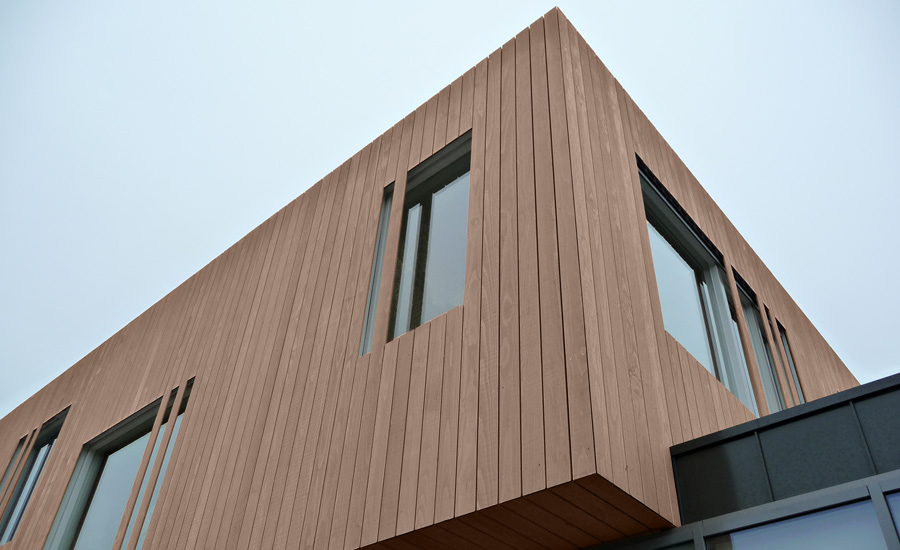 Modern architecture increasingly privileges the use of wood in outdoor structures with a
contemporary and urban style
.
Anti-seismic properties, fire resistance, durability of structures, but also a high visual appeal, are the secrets behind the success of wooden houses.
To respond to this need, our team of experts has studied a
range of impregnating agents
featuring the
Natural Gray shade
that add a
modern and contemporary effect to buildings while protecting them against weathering
.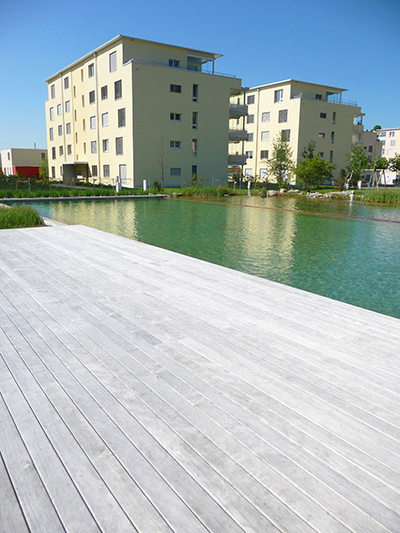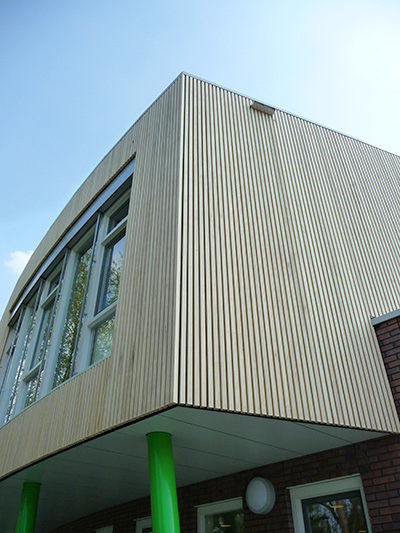 Why Natural Gray?
Elegant and discreet, it is the
latest trend
for choosing the color of
modern buildings.
Natural Gray adds a refined touch to wooden structures making them look modern and contemporary.
It can be applied to wood varieties such as
iroko
,
ipe
, and
teak
, and even on the ultra-resistant
Accoya
!
The product is designed to protect both new and worn wood against solar radiation.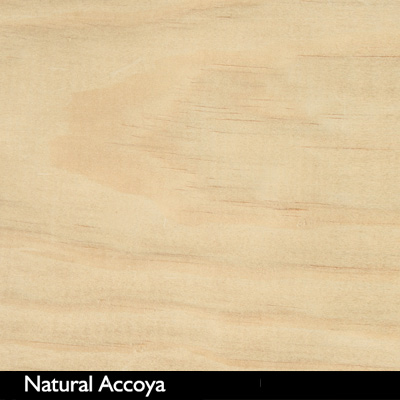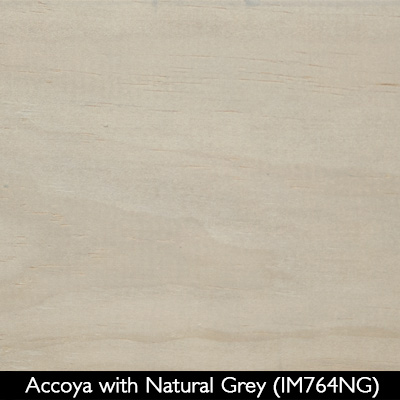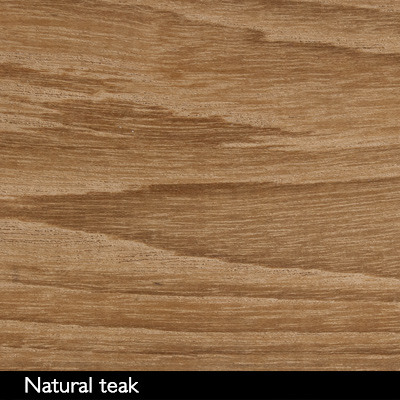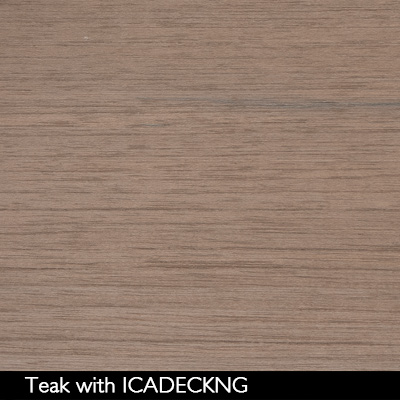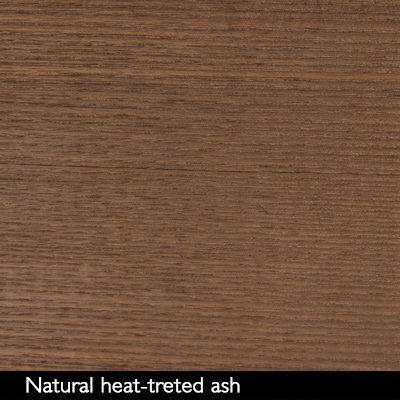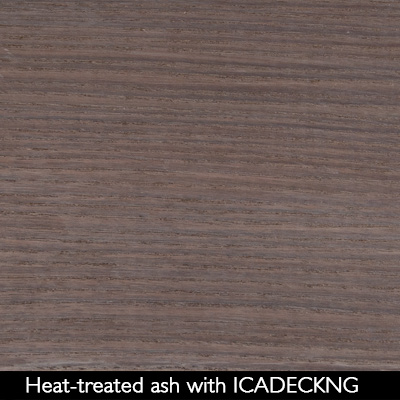 What is Accoya?
Accoya
is a lumber variety that is
exceptionally durable
. Rigorous tests effected by ICA and by specialized external laboratories have confirmed that Accoya is ideal for manufacturing
windows, doors, and linings
heavily exposed to weathering. The use of the
Natural Gray
shade allows for obtaining
trendy aesthetic effects
without altering the
natural appearance of wood
.