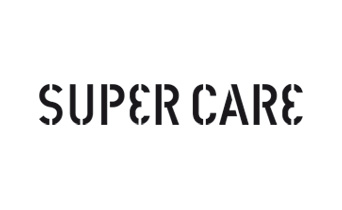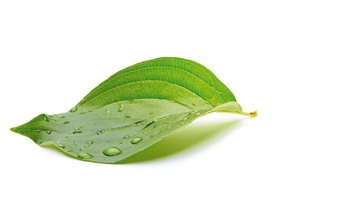 The Supercare range has been designed to meet the need expressed by the furniture industry for
high-quality
extra-matt finishes
, using
cycles with low levels of environmental impact.
The range is composed of
bicomponent water-based, water-based UV and high-solid UV top coats,
both
transparent
and
pigmented,
for
spray
and roller application
.
Highly resistant to scratches.
High level of chemical resistance.
High level of mar resistance.
Reduced environment impact.
Perfect opacity.
Suitable for these requirements
Are you interested in this range?