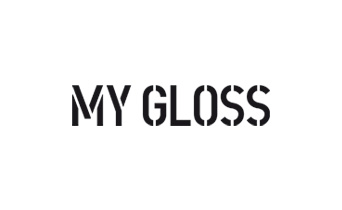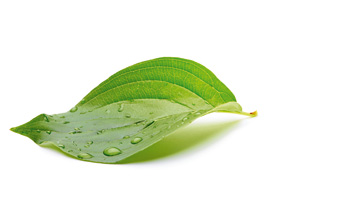 The My Gloss range was created to meet the need expressed by the furniture industry for
high-quality
gloss finishes,
using
coating cycles with low levels of environment impact.
The range includes
water-based bicomponent, water-based UV and high-solid UV top coats,
both
transparent
and
pigmented,
which can be applied by
spray, roller and curtain-coater
.
The gloss lacquered effects of the My Gloss system can be achieved using
colored base coats and transparent gloss top coats,
or
directly
with pigmented gloss top coats
.
Minimal environmental impact.
Good chemical/physical resistance.
Optimum fullness.
Good resistance to yellowing.
Suitable for these requirements
Are you interested in this range?