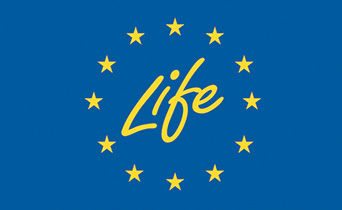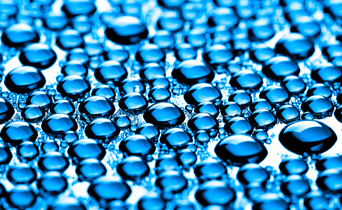 In 1995, ICA Group's range of bicomponent water-based coatings received official acknowledgement from the European Union through the
LIFE program
, which recognizes
projects with high levels of technological innovation geared towards the safeguarding of the environment
.
The ICA Group project was the only project in the coating products sector to receive the LIFE mark. This constituted a prestigious form of recognition for the project, which allows companies in the woodworking sector to make a tangible contribution to the reduction of atmospheric emissions (VOCs) by adjusting their upstream production process.
Water-based coatings
make it possible to comply with the regulations on the reduction of solvent emissions (VOCs) into the atmosphere, protecting the health of the person applying the coatings while also guaranteeing excellent aesthetic and qualitative results.
The final user of the item coated with water-based paint or varnish can appreciate the immediate benefits in terms of the absence of the unpleasant odors that are generally emitted by furniture coated with solvent-based paint or varnish, which are today being accentuated yet further by the short delivery times being imposed by the market.
The ICA project (LIFE95 ENV/IT/000188) on the website of the European Commission
Website of the European Commission - LIFE Project