PERFORMANCE ANALYSIS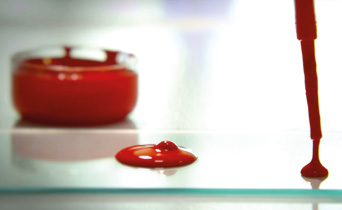 The area of the ICA Group R&D laboratory dedicated to chemical/physical tests benefits from the input of a team of expert, highly qualified personnel, and is equipped with innovative instruments for the evaluation of the coating product both in its liquid state and once it has been applied and has dried.

Performance tests
ICA Group's personnel is constantly kept up to date on the regulatory aspects of the industry, both by participating in courses and conferences and through continuous contact with the most prestigious Research Institutes, Universities and Industry Associations, and with the leading names in the woodworking and interior design sectors. The workforce also participates in UNI working groups for the drafting of regulations concerning the sector.
In this way, ICA Group can confidently offer its client base comprehensive support on the selection of the most appropriate coating cycle to ensure compliance with the safety standards and any other stipulated requirements.
Thanks to more than 100 different tests, which are based on European and International standards or on internal methods perfected over the years, ICA Group's R&D laboratory is able to evaluate an extremely wide range of forms of chemical/physical resistance, exterior performance and fire reactivity of the coated surfaces.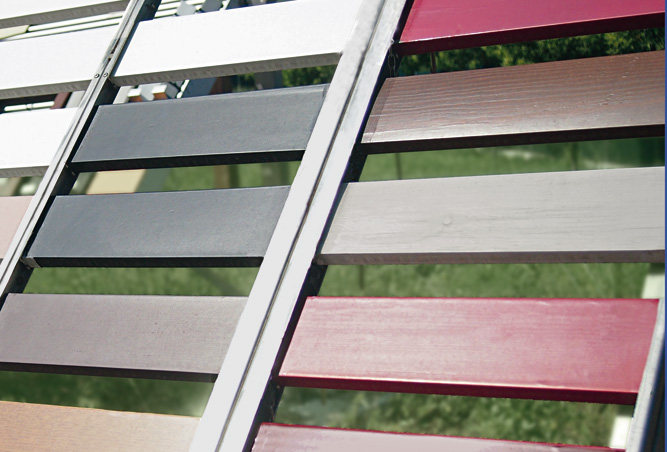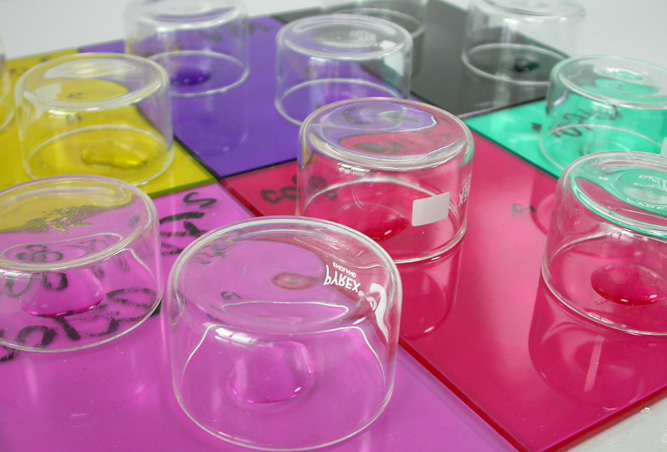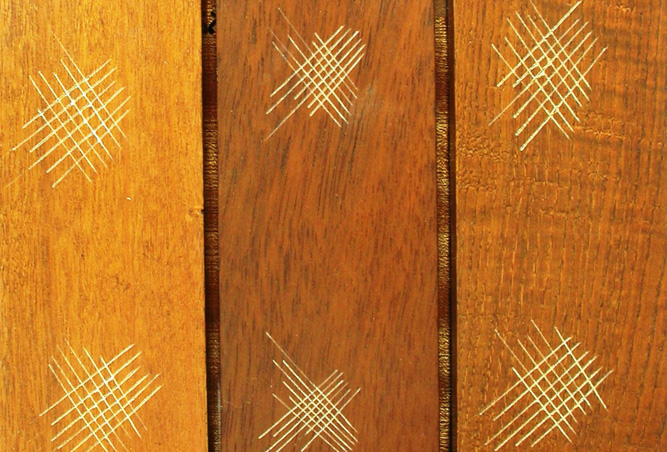 Resistance
testing
Abrasion – Adhesion – Blocking – Chalking – Cold liquids – Dry and damp heat – Exterior exposure – Fire-retardancy – Frost – Hardness – Impact – Light – Scratches – Thermal shifts – Water repellency – Yellowing

CHEMICAL ANALYSIS
Thanks to state-of-the-art technological instrumentation (analytical rheometer, particle counter, differential-scan colorimeter, IR spectrophotometer, UV-VIS spectrophotometer, gas chromatographer/mass spectrometer with automatic sampling, high-performance liquid chromatographer with diode array detector, gas chromatographer with flame ionization detector), which together analyze with the greatest precision all of the characteristics of the coating in the liquid state, ICA Group is able to optimize the formulations also from a chemical perspective and to evaluate with scientific precision the qualitative consistency of the various components.