OUR COLORS_YOUR ABILITY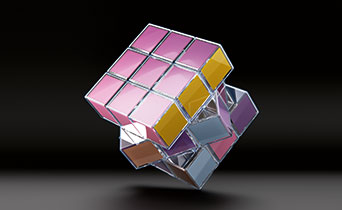 The Glass Paint range is composed of transparent and pigmented monocomponent water-based coatings that make it possible to create numerous effects on flat and hollow glass.
Another important feature of ICA Group's glass paints is the extensive choice of pigmented products available, with the option to choose from three different sample books (ICA, RAL and NCS) that collectively encompass more than 2,300 colors.
ICA Group also creates sample colors at the client's request and conducts color checks using a spectrophotometer.