TECHNOLOGICAL APPROACH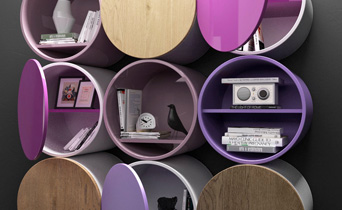 One of the most recent novelties from the ICA Group's R&D laboratories is a range of
coatings for UV LED lamps
.
Dryable with exclusive UV LED lamps, these innovative coatings were developed in response to the demands of the industrial furniture sector which requires both a
high production yield on the one hand, and a reduction in energy costs
on the other.
UV LED lamps are high power monochrome lamps which emit a spectrum with different wavelengths compared to traditional UV lamps.

Some products in ICA Group's UV coatings range have been chosen for use with UV LED lamps in conjunction with traditional UV lamps and other types of UV lamps.