BY THE CLIENT'S SIDE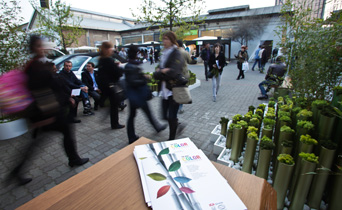 The support ICA Group offers its client base comes in many forms: technical support that often becomes fully-fledged consultancy, a remarkable capacity for product customization, targeted training courses and, last but not least, effective sales support thanks to the group's extensive territorial presence.
Support
and consultancy
The post-sales support provided to the client plays a fundamental role in the wood coatings sector. The external technicians offer an ongoing, rapid, and highly professional service both in Italy and in ICA Group's export markets.
The experts at ICA Group's R&D laboratory, together with the technical support team made up of highly qualified personnel, work to support the client by proposing innovative, high-performance products that are able to deliver the best results both in aesthetic/performance terms and in terms of production efficiency. Very often, thanks also to constant collaboration with the leading producers of coatings systems, the support provided by ICA Group extends well beyond the perfecting of the coating cycle to become true 360-degree consultancy, targeted at the optimization of the entire coating cycle.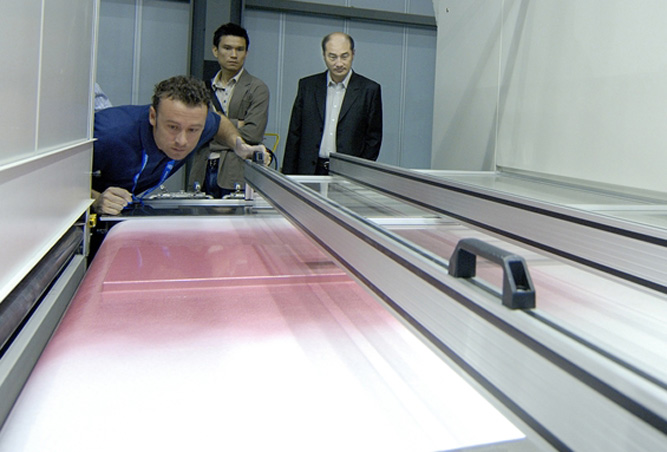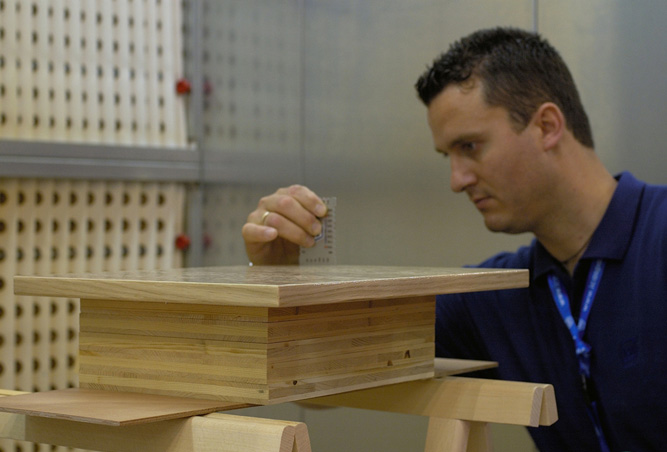 Over the years, ICA Group's R&D laboratory has specialized in the formulation of custom products to meet the specific requirements of its client base, providing its input right from the earliest design phases.
Thanks to the experience it has built up over the years, ICA Group is a partner that has what it takes to provide effective advice on the best product solution, to come up with all-new effects and on-trend colors, and to response to the client's customization requirements.

Sample
products
In the context of the extensive, articulated package of support services that ICA Group is able to offer its client base, the training courses constitute a highly important element. In parallel with the growth of ICA Group and the increase in its client base, it has strengthened its infrastructures, creating fully equipped training rooms and areas used for application demonstrations with various types of systems, both manual and industrial, on the basis of the specific requirements of the client.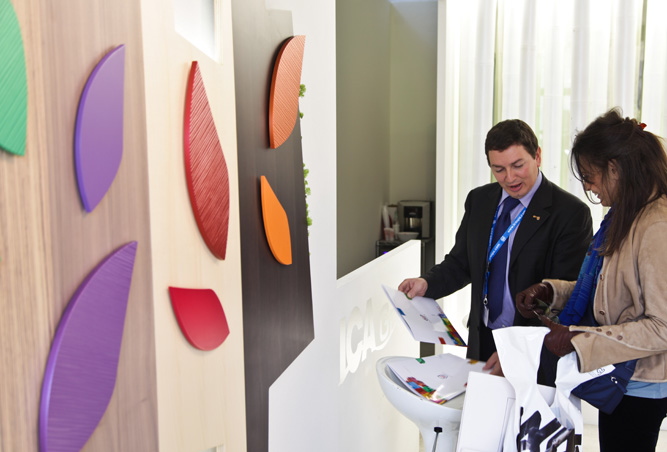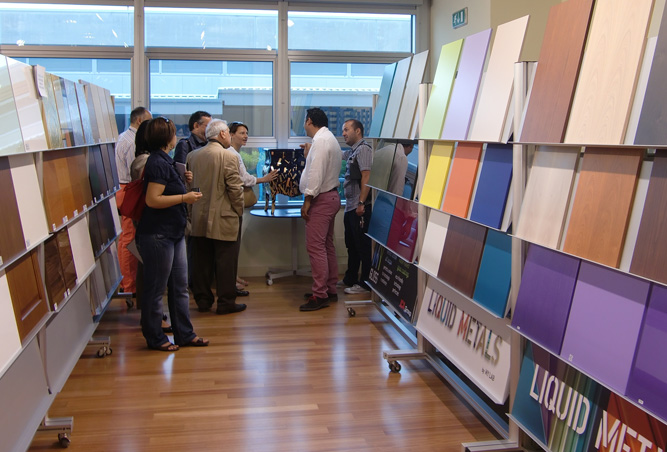 ICA Group's products are distributed in Italy through an extensive network of direct agents, who have been operating in the industry for years and who are, therefore, in a position to offer high-quality products and services with a view to providing effective responses to the wide-ranging requirements of the Group's client base.
In addition, ICA Group distributes its product in 50 overseas territories through subsidiaries, depots and distributors.
The Italian and overseas sales network can count on branches, sales subsidiaries, depots and distributors, which collectively guarantee a strong presence in numerous parts of the world. The group's well-structured, widespread sales network not only makes it possible to be more competitive in the market (thanks also to a greater return-on-image), but also provides the tangible opportunity to enhance the group's products.

Extensive
presence