Products special
January 23, 2017
Greenery, declared by Pantone color of the year 2017
Our take on the 2017 trends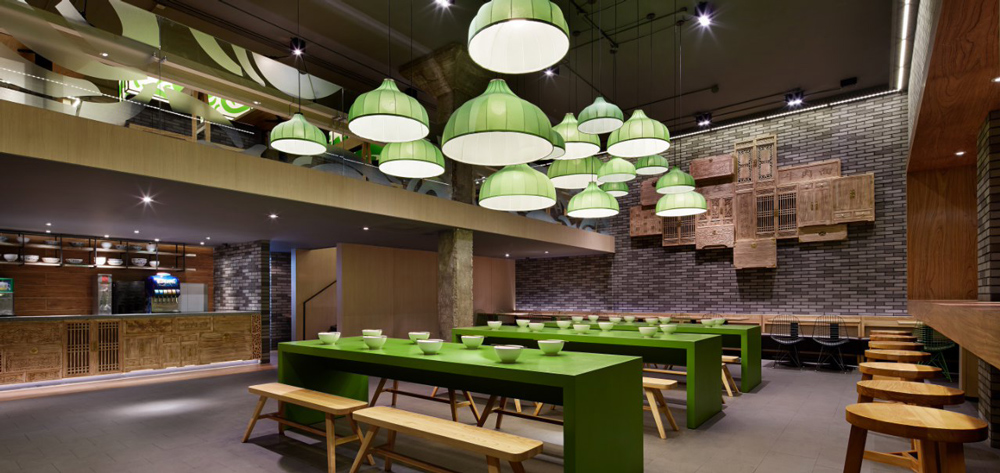 How could one describe Greenery?
An ode to Nature, it is a shade of green with hints of zesty yellow that give it a flash of freshness.

After the earthly and stirring hues of Marsala red and the soothing shades of Rose Quartz and Serenity, 2017 is a year of new beginnings and welcome optimism.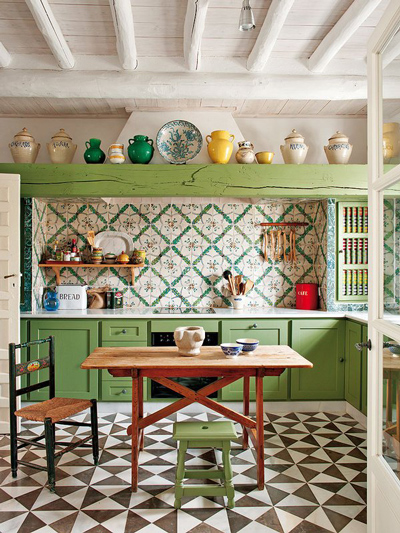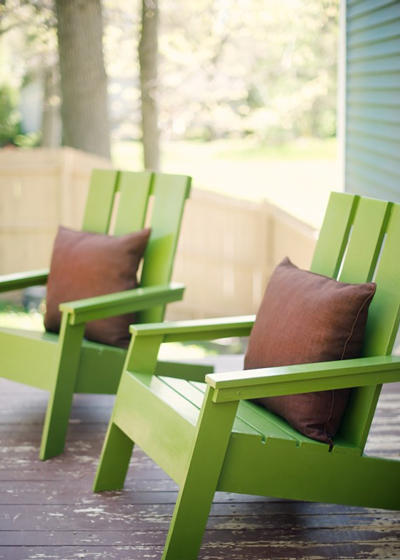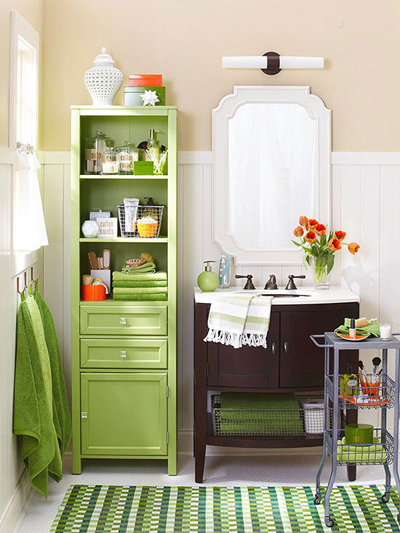 Greenery bursts forth in 2017 to provide us with the reassurance we yearn for amid a tumultuous social and political environment. Satisfying our growing desire to rejuvenate and revitalize, Greenery symbolizes the reconnection we seek with nature, one another and a larger purpose.
Leatrice Eiseman, Executive Director del Pantone Color Institute.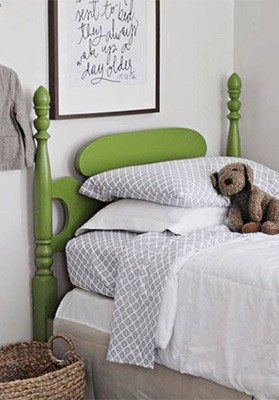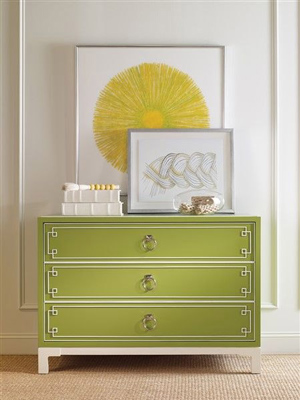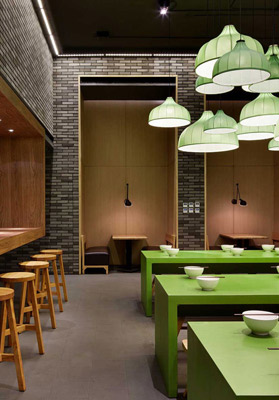 This shift is reflected by the proliferation of all things expressive of greenery in our daily lives through urban planning, architecture, lifestyle and design choices globally.


How can it be integrated into our indoor and outdoor furnishings?
Our team of color experts has specially formulated
Greenery lacquer
(P52017) and have even come up with a rendering in
sheer and extremely natural hues
for indoor and outdoor furnishings. 
Greenery Lacquer (P52017)
Outdoor and Indoor Range
Greenery is nature's neutral and its immense versatility (it can be applied to wood and glass), makes it suitable for all surrounds; it lends itself to endless combinations. It is a marvelous means to give a living area a personal touch and to throw our doors open to nature, with all that entails in terms of wellbeing and serenity. This color has the magical power to alleviate stress.
Greenery will hold sway in both the living room and bedroom and there is a choice between the more shiny or matte versions depending on personal preferences.



Cardamomo
Shades which exalt the natural beauty of wood, bringing to the fore its subtle grain and elegant nuances. In keeping with Pantone's philosophy, colors take their cues from nature and, in this case, from a tropical spice. 
Exactly the right hue to energize a modern sophisticated kitchen, echoing the desire for a healthy, natural and sustainable lifestyle.
There is a growing preponderance of green in design projects whose aim it is to accentuate the "eco" factor for product presentation.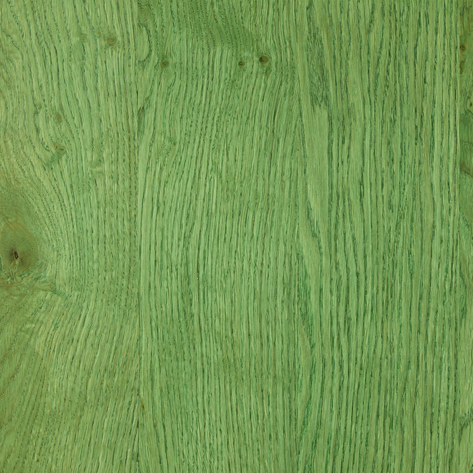 Pompelmo
Greenery comes alive and takes a shine on glass. Presented in a nature-inspired hue, it will permeate any home surrounds with brightness, good cheer and optimism. It pairs perfectly with our Greenery lacquer (P52017) and will contribute to the creation of unique interior designs.
Pompelmo has been specially designed for application to glass.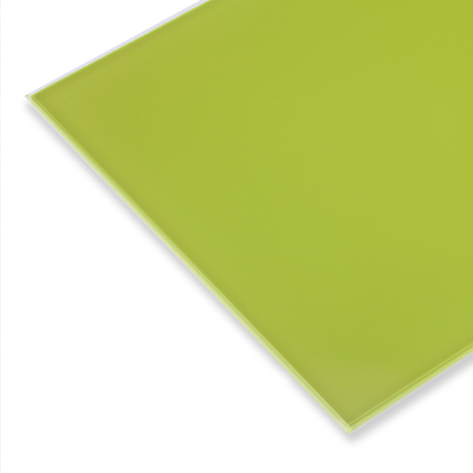 Verde scuro
Metallic Verde Scuro in the light, imbuing houses and outdoor wooden structures (matchboard, fencing, etc.) with a rare appeal, but it is equally suited to indoor zones such as attics.
The pearlescence of the metalized effect and the deep wood grain create an interesting surface texture with iridescent highlights that vary with the sunlight.
The presence of metallic pigments do not only endow the structures with an innovative look, but they also shield them against the elements.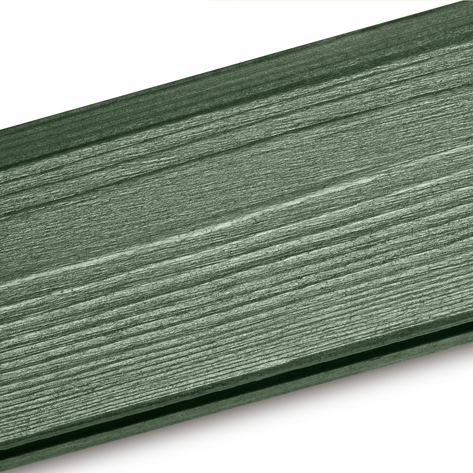 Verde Chiaro
A Verde Chiaro metalized finish is a potent symbol of the stirrings of nature and the birth of new life. Specially designed for contemporary architecture, this product is often used to paint wood facades or modern-day building casings.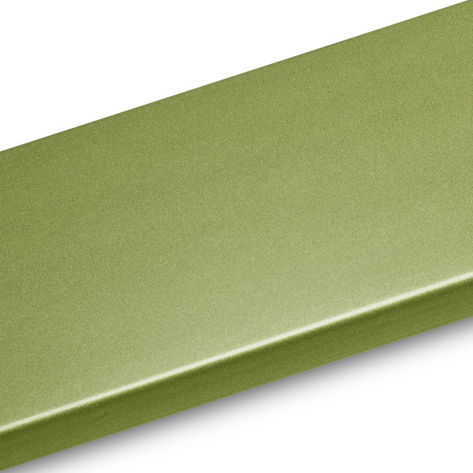 Verde Germoglio
Verde Germoglio is a pastel-colored impregnating agent whose soft hues exalt the beauty of the wood and give the coated support a natural touch. It can be applied both to structures in Pine and Fir which are exposed to the elements (casings, gazebos, etc.) and to indoor structures (attics, matchboard, etc.).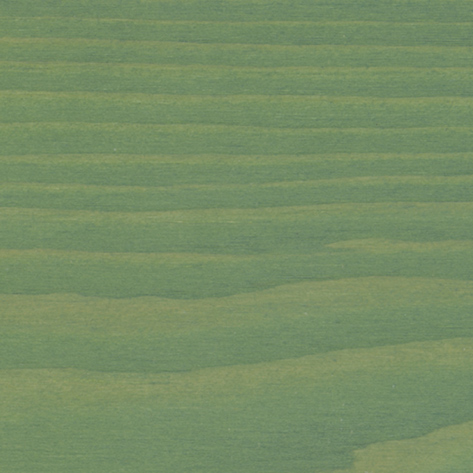 Ulivo
The Ulivo impregnating agent allows to add a cheerful note and dash of optimism to garden furniture, wooden play equipment and any other outdoor structure (beams, matchboard etc.).