Products special
October 27, 2016
Antiche Armonie, colors on rustic wood
A new range of colors with an old-time appeal that enhance the wood grain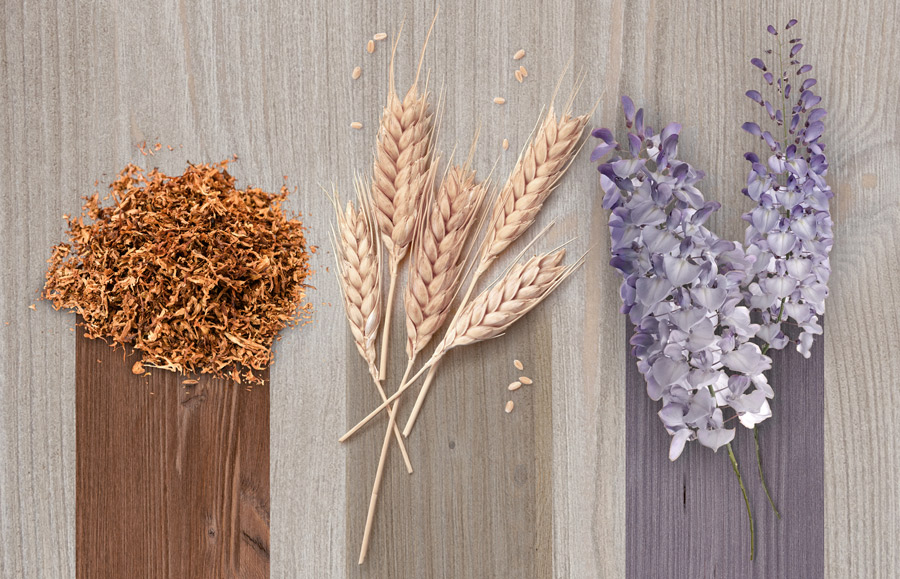 In order to propose new colors attuned to current trends, the R&D Laboratory of ICA Group has searched for and selected 12 pale, delicate shades with an old-time appeal.
The new colors, named
Antiche Armonie
, evoke the old-time charm of Italian rural life and satisfy the need to rediscover the warmth and simplicity of nature in our daily living environment.
Vinaccia (Grape red), Glicine (Wisteria), Cenere (Ash), Spiga (Wheatsheaf) are just a few of the colors on offer – shades that perfectly integrate with the style of m
odern furniture
. Rediscover
these natural colors
for interior furnishings and welcome back the true authenticity of wood in both appearance and touch.
This special color line is designed for applications on rustic wood, especially Softwoods like Pine and Fir or Hardwoods like Oak and Chestnut. These colors both enhance the natural grain and fiber of the wood and are pleasing to the touch.
Every color of the Antiche Armonie collection is also available:
LACQUERED
MORTAR CEMENT EFFECT
AGED MORTAR CEMENT EFFECT
The aim is to give the interior designer absolute freedom of choice: to create natural effects when the grain of the wood is visible, or to opt for more contemporary and industrial solutions such as mortar (cement effect).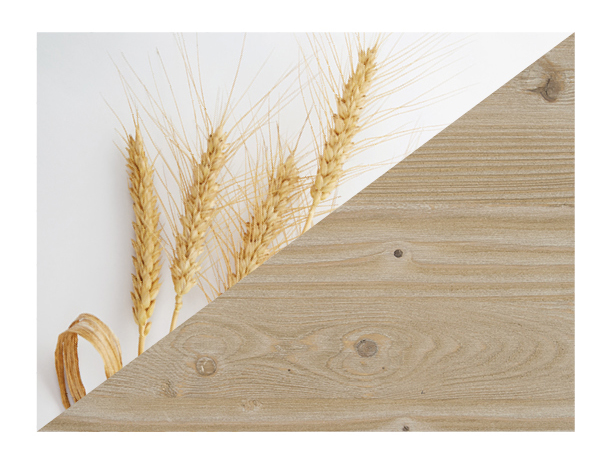 AR10 - SPIGA (WHEATSHEAF)
The light and delicate wheatsheaf color enhances the natural look of the wood, highlighting the beauty of modern furniture.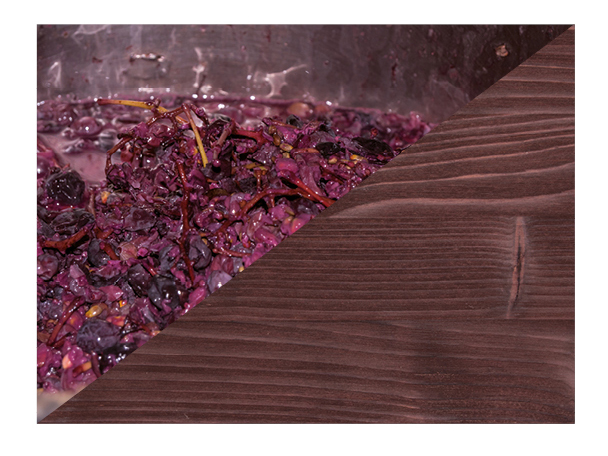 AR30 - VINACCIA (GRAPE RED)
Grape red is a unique color. It has a bold and decisive character, while its soul is fragrant and generous, complemented by shades of magenta and pink.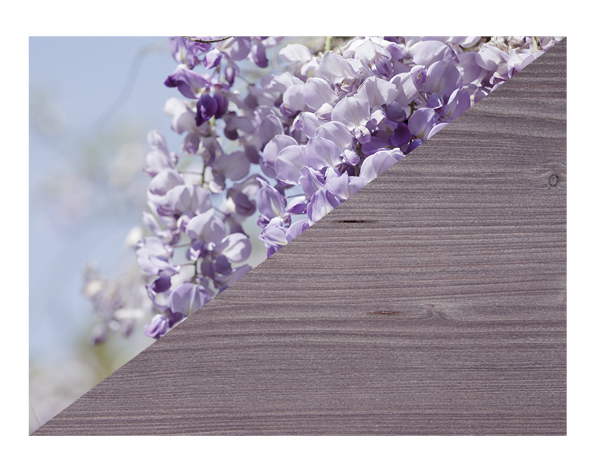 AR40 - GLICINE (WISTERIA)
A particularly delicate shade that gives its environment a sense of elegance and tranquility. A winning choice for stress-free interiors.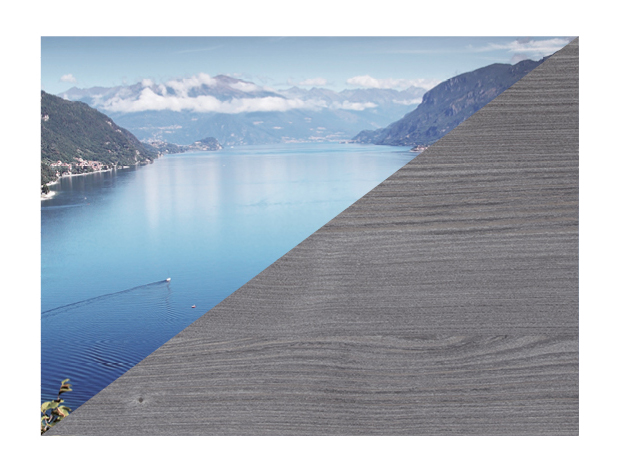 AR50 - LAGO (LAKE)
The color of the body of water, deep with rich hues. Its shades enhance the grain of rustic wood and bring out its natural beauty.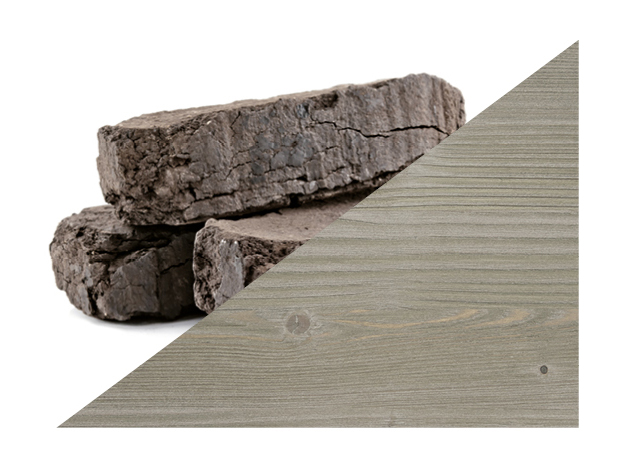 AR60 - TORBA (PEAT)
The peat color, used in farming, represents one of the most genuine aspects of country life. This tone blends the shades of brown, yellow and green.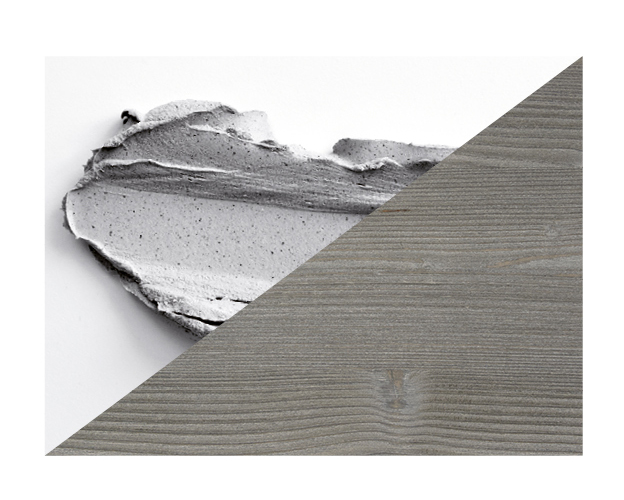 AR65 - ARGILLA (CLAY)
The hardness of rock surrendering to the force of air, water and sun. This gave rise to a mineral shade that takes shape in interiors that are full of personality.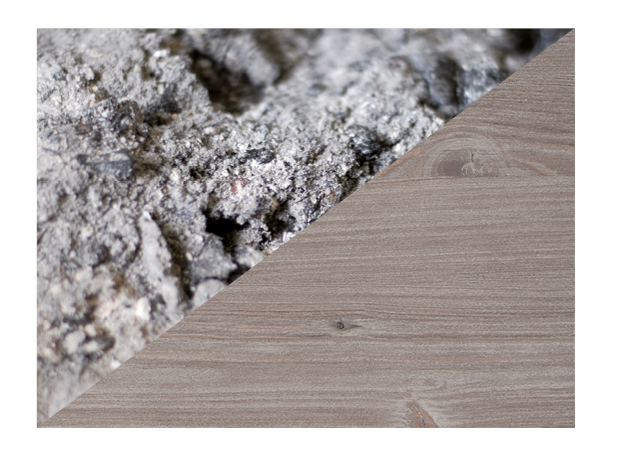 AR70 - CENERE (ASH)
The flame never dies. Once faded, it creates a fertile powder that gives birth to new life: ash. Unique and enveloping, it provides the right shade for the most refined interiors.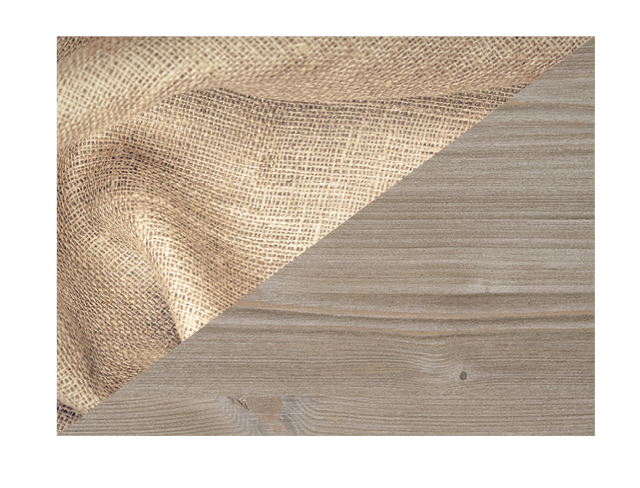 AR76 - CANAPA (HEMP)
A surface to caress. Its touch experience underpins this shade rooted in the textile sector – a sector where hemp fibers have been center stage for centuries.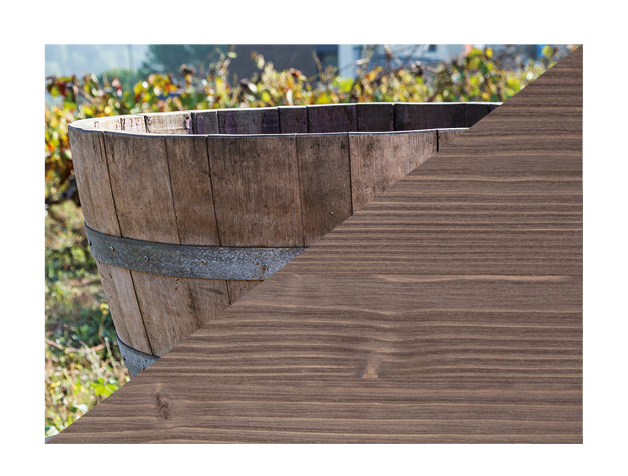 AR80 - TINO (VAT)
The warm September breeze still seems to blow through the grain of the vat. It conveys one of the most iconic aspects of rural life, full of authenticity and craftsmanship.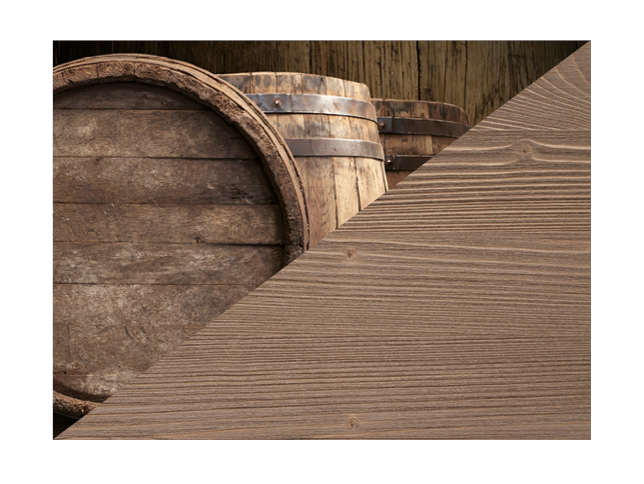 AR81- BOTTE (BARREL)
Its mission is to keep guard carefully and patiently. Barrel: the signs of time convey the pleasure of waiting. Ideal for interiors where light is a key feature.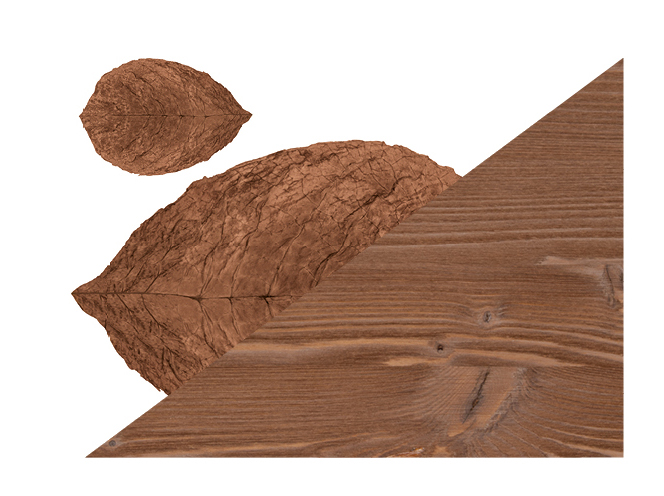 AR83 - TABACCO (TOBACCO)
It's time to relax. We open an antique box of tobacco and let its aroma envelop the environment. Its brown hues do the rest.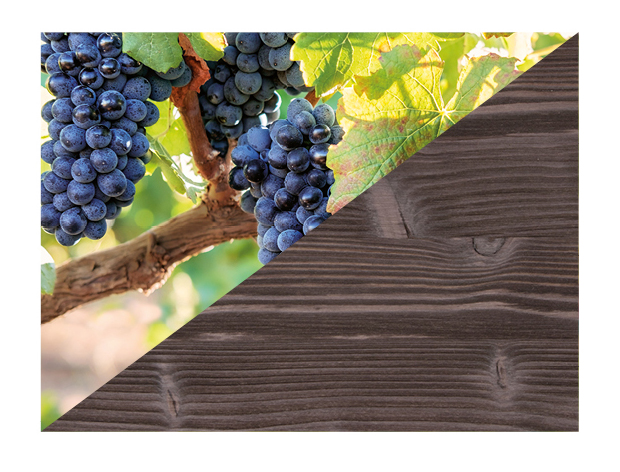 AR88 - VITE (VINE)
The trails of freshly picked grapes resting on wood create an unmistakable color, ready to enliven the most creative interiors. Ideal for creating new furnishing trends.