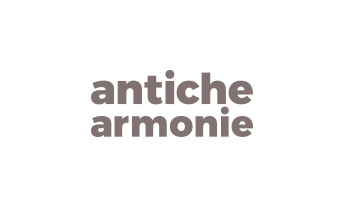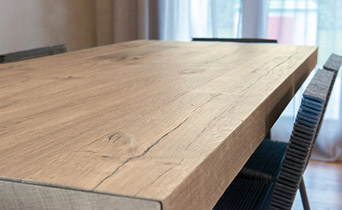 In order to propose new colors attuned to current trends, the R&D Laboratory of
ICA Group
has searched for and selected 12 pale, delicate shades with an old-time appeal.
The new colors, named Antiche Armonie, evoke the old-time charm of Italian rural life and satisfy the need to rediscover the warmth and simplicity of nature in our daily living environment.
Vinaccia (Grape red), Glicine (Wisteria), Cenere (Ash), Spiga (Wheatsheaf) are just a few of the colors on offer – shades that perfectly integrate with the style of modern furniture. Rediscover these natural colors for interior furnishings and welcome back the true authenticity of wood in both appearance and touch.
This special color line is designed for applications on rustic wood, especially Softwoods like Pine and Fir or Hardwoods like Oak and Chestnut. These colors both enhance the natural grain and fiber of the wood and are pleasing to the touch.
Every color of the Antiche Armonie collection is also available:
LACQUERED
MORTAR CEMENT EFFECT
AGED MORTAR CEMENT EFFECT
The aim is to give the interior designer absolute freedom of choice: to create natural effects when the grain of the wood is visible, or to opt for more contemporary and industrial solutions such as mortar (cement effect).
Color charts
Suitable for these requirements
Are you interested in this range?
DOWNLOAD BROCHURE
Antiche Armonie